When we moved house recently I came across several things I had thought had become lost to the sands of time. One of which was my first ever code release, years before I had any ideas of becoming a professional geek (I'd wanted to be an accountant, I know…..).
The most hi-tech equipment my school had at the time was a BBC Micro (which was also my home system at the time) hooked up to a robotic Turtle (which I didn't have). Each pupil was provided (very) brief instructions to commanding the turtle in Logo and a limited time (~30 minutes, I think) to play before returning to standard lessons.
The result, was my very first code release: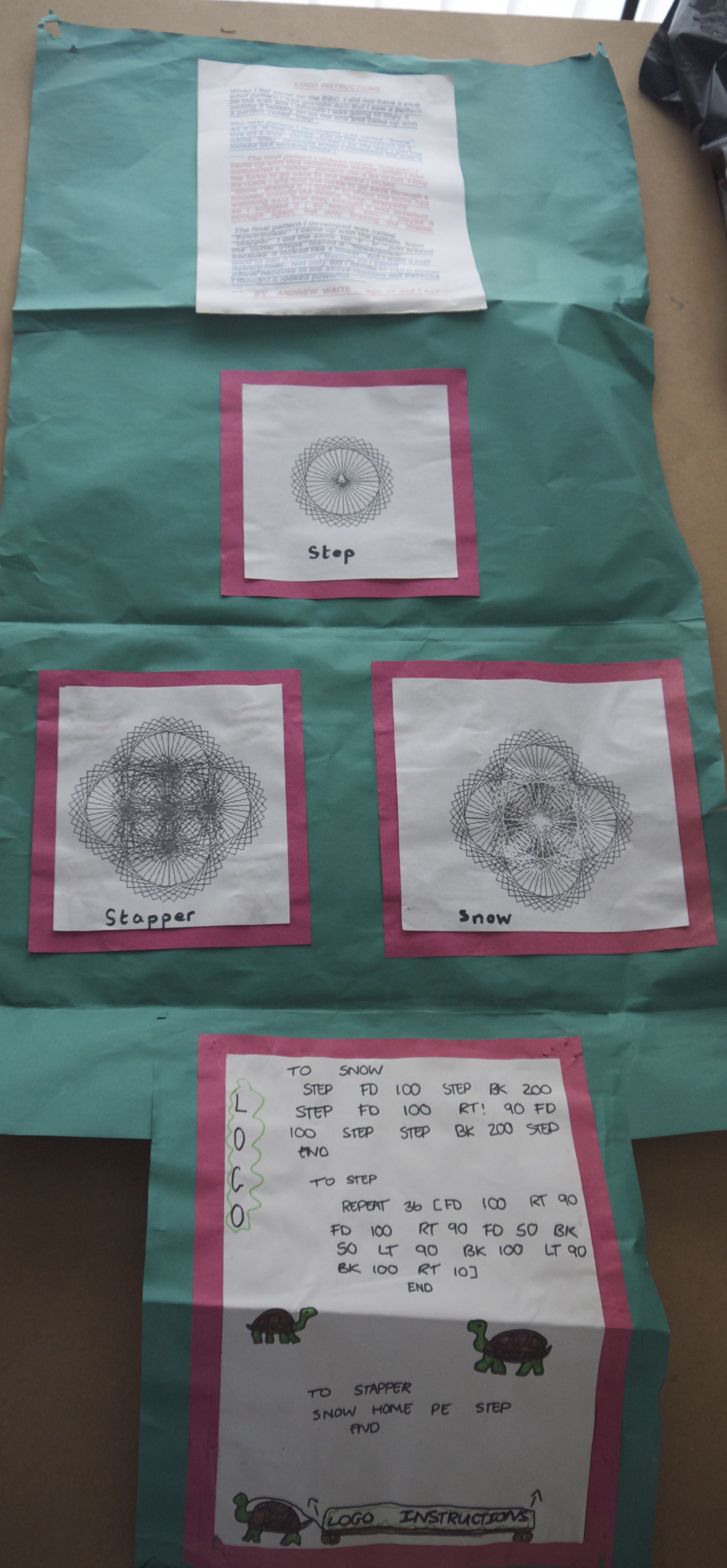 Step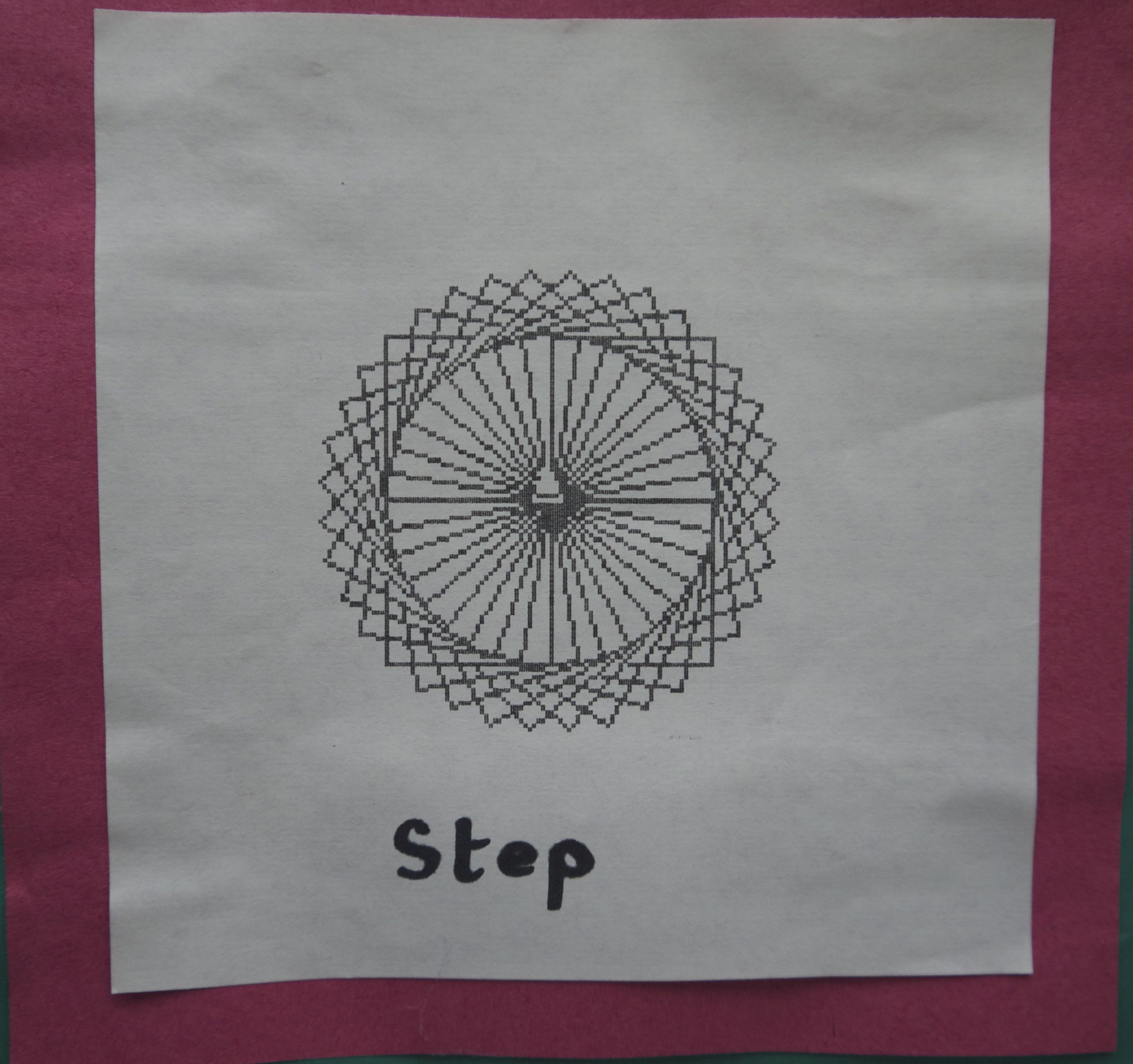 repeat 36
[
FD 100
RT 90
FD 100
RT 90
FD 50
BK 50
LT 90
BK 100
LT 90
BK 100
RT 10
]
END
Stapper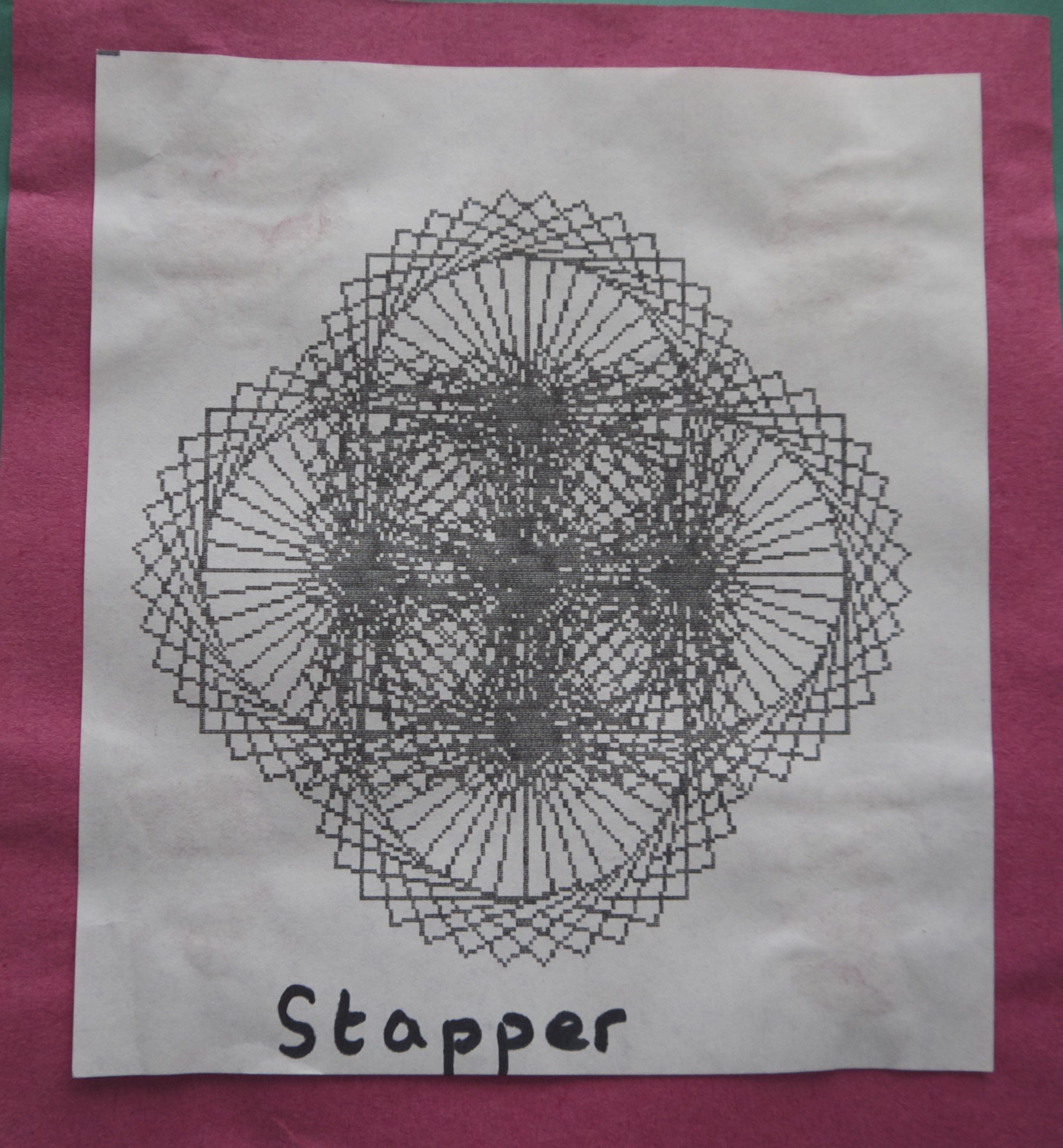 STEP
FD 100
STEP
BK 200
STEP
FD 100
RT 90
FD 100
STEP
BK 200
STEP
END
Snow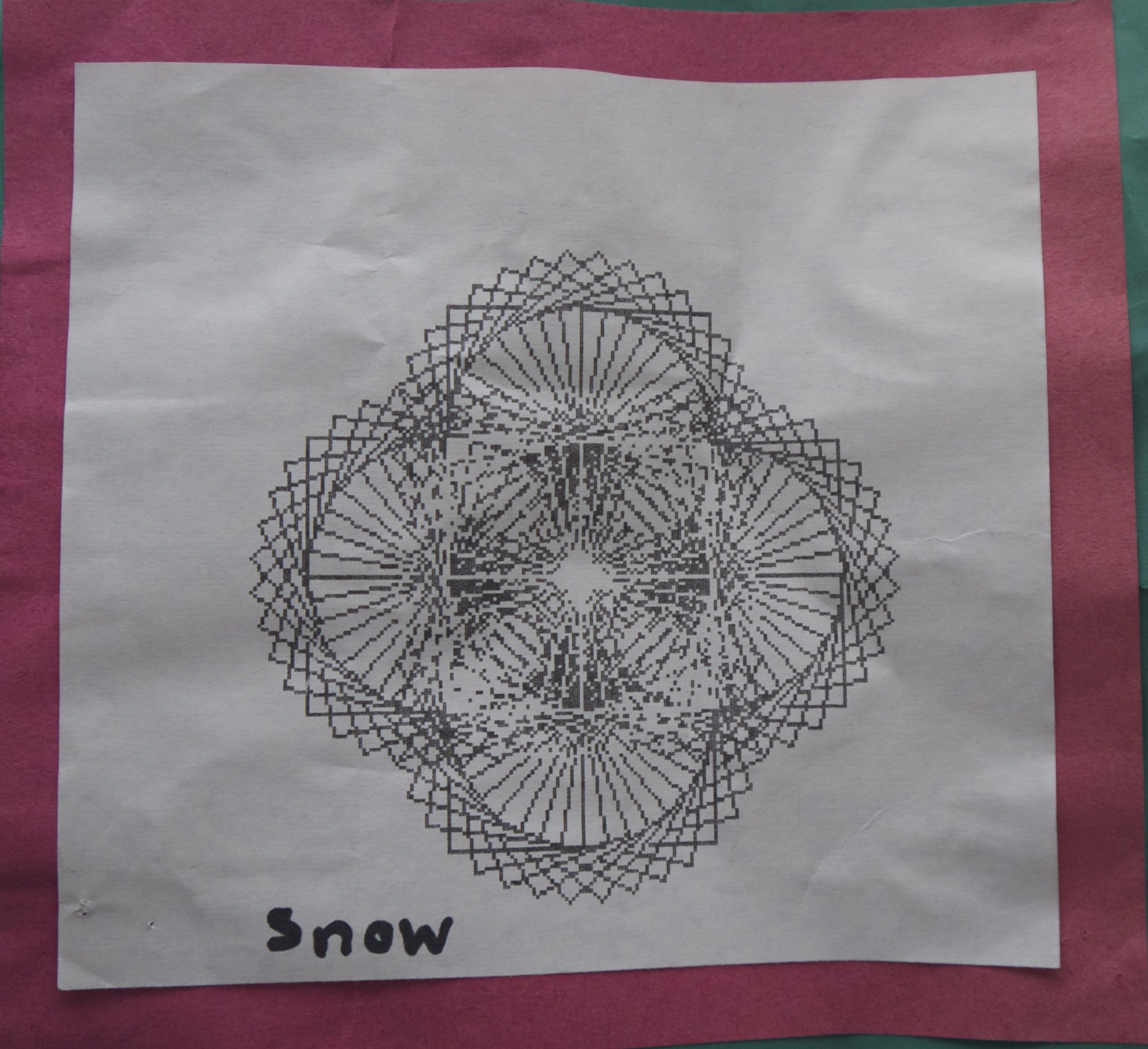 STAPPER
HOME
PE
STEP
END
Can't remember who drew the tutles for me, but it definitely wasn't my work, thanks to whoever was involved at the time.
Not my best code release (or maybe it is), but not bad for a 10 (and a half) year old Accountant in training.
—
Andrew Waite